Laughing Buddha: The Alchemy of Euphoric Living By Sakshi Chetana
The book discusses about Laughing Buddha as a symbolism for living life more fully and joyously. It also discusses the importance of laughing Buddha as a feng-shui icon. It contains powerful secrets for euphoric living.
If you are willing to explore the possibility of an euphoric living right in the middle of your daily chores and responsibilities, then this book can show you the way. This book teaches you :
How to implement  positive thinking in daily life
How to live from a higher consciousness by continuous self-awareness
How to live the spirit of the laughing Buddha for a joyful living
How to respond to an unpleasant situation
How to maintain your balance in every situation
How to cope with fear
How to be free from guilt, shame or low self-esteem
How to tackle with strong negative thoughts and emotions
How to get rid of the pattern of depressive thoughts, and much more ..
Lucidly and beautifully written, the "Laughing Buddha" contains the wisest wisdom, often in a question-answer format. The book is an enjoyable read for everyone who aspires to live a joyful and meaningful life. Read this book and apply its message in your life if you really would like to walk on earth as a Buddha, laughing.
To buy the Printed paperback edition or Kindle eBook from amazon.com click below: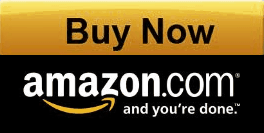 To buy the eBook from Kobo Books Store click below: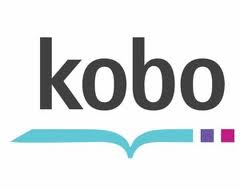 To buy the eBook from Apple's iTunes iBookstore click below:
To buy the eBook from Barnes & Noble click below:
Quotes from the book: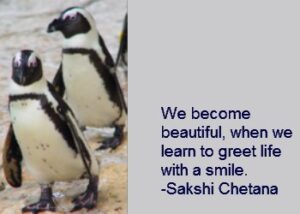 Product Details
Paperback: 98 pages
Publisher: Inner Light Publishers (February 21, 2011)
Language: English
ISBN-10: 8191026945
ISBN-13: 978-8191026948
Product Dimensions: 9 x 6 x 0.5 inches
File size of eBook: 288 KB