Meditation: Insights and Inspirations
By Amit Ray
In this beautiful and lucid guide, Dr. Amit Ray, gently presents a holistic, integrated, lifestyle oriented approach of meditation. With penetrating insights and wisdom, Ray reveals an integrated framework of meditation for living a happy and meaningful life. The book explains the bigger pictures of meditation as well as step-by-step techniques of meditation.  By presenting the key meditation concepts clearly Dr. Ray enables readers to walk into the higher levels of meditation.
Written in clear and concise language, and beautifully illustrated, the book is enjoyable to read and easy to practice. As you practice these meditations, a long lasting sense of well-being, manifests in your life. You may notice a sense of joyfulness entering your life along with an ability to appreciate the many gifts that surround you. This book will help both the beginners as well as the advanced practitioners of meditation.
The book has three parts. The first part discuss the meditation as lifestyle. The second part explains various meditation techniques and practices and the third par discusses meditation experiences and  wisdom of meditation.
Quotes From the Book:
"Looking at beauty in the world, is the first step of purifying the mind." – Amit Ray
"Meditation is a way for nourishing and blossoming the divinity within you." – Amit Ray
"God is whispering in your heart, in the whole existence, just tune your ears." – Amit Ray
"You are never alone. You are eternally connected with everyone." – Amit Ray
"Your greatest awakening comes, when you are aware about your infinite nature." – Amit Ray
"Enjoy the limitless bliss consciousness here and now. The reality of you lies much beyond your sensory perceptions and boundaries." – Amit Ray
"Do not live in the shadow of the masters for ever. Learn to live in the light of your soul. Life deserves full expression." – Amit Ray
To buy the Kindle eBook from Amazon.com click below: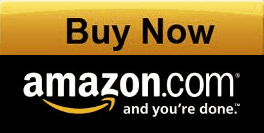 To buy the Printed Paperback from Amazon.com click below: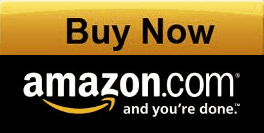 To buy the eBook from KOBO Books Store click below: